Add A Beard Oil To Your Order


Kokum Butter - The Key Ingredient

Quality beard care products are important for the hair and the skin on your face. It moisturizes and conditions your beard as well as nourishing the skin underneath.
So, what's the secret? Unlike traditional beard balms, all Doc Goodbeard beard balms use kokum butter rather than shea. Kokum butter provides additional moisturizing characteristics and, most importantly, does not clog your pores.
Our beard balms are destined to earn a prime place of prominence in during your beard care routine.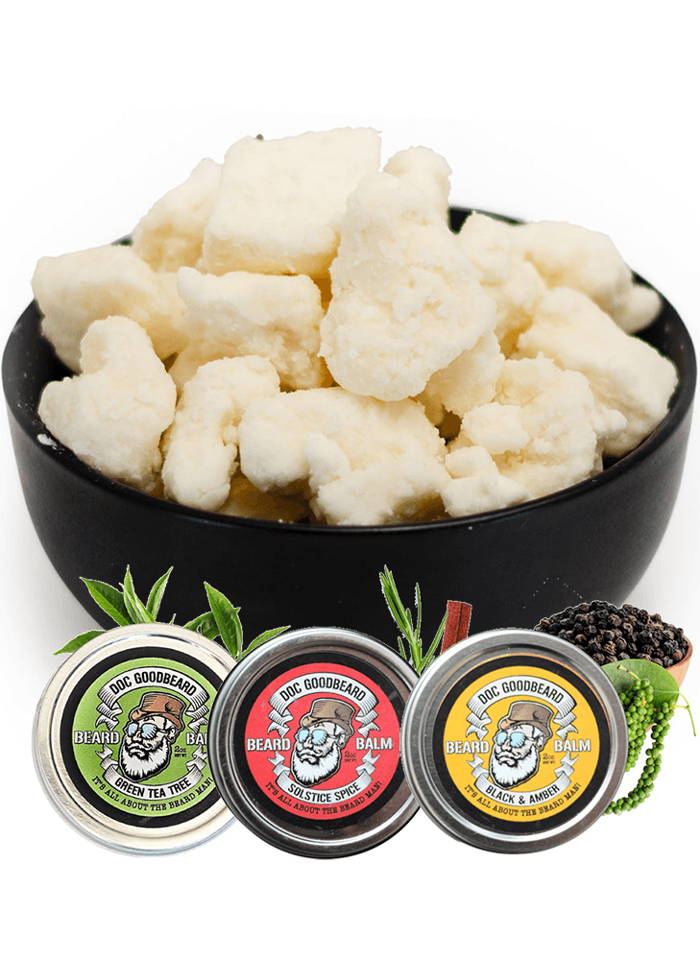 All Natural Ingredients That Leave Your Beard and skin Feeling Refreshed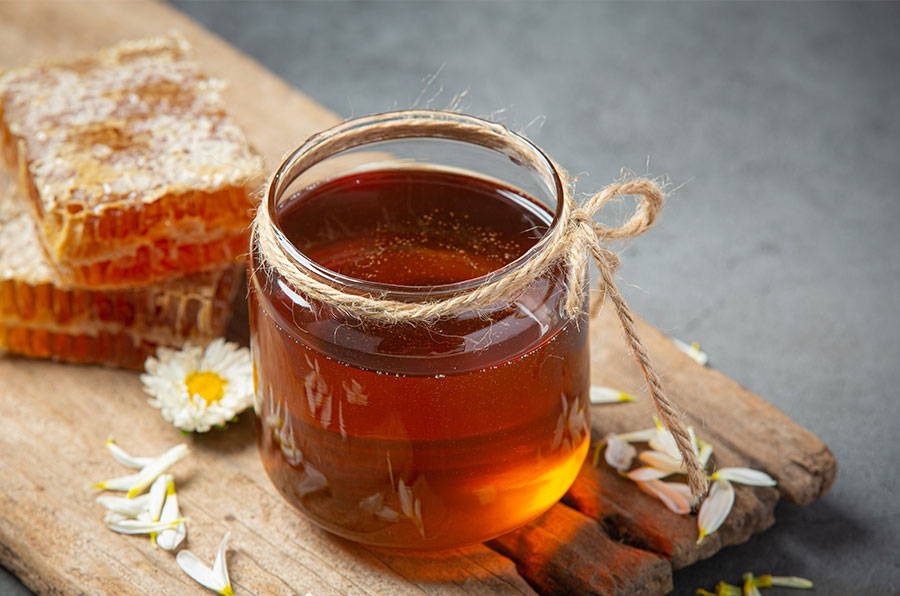 Keeps your beard and skin soft and hydrated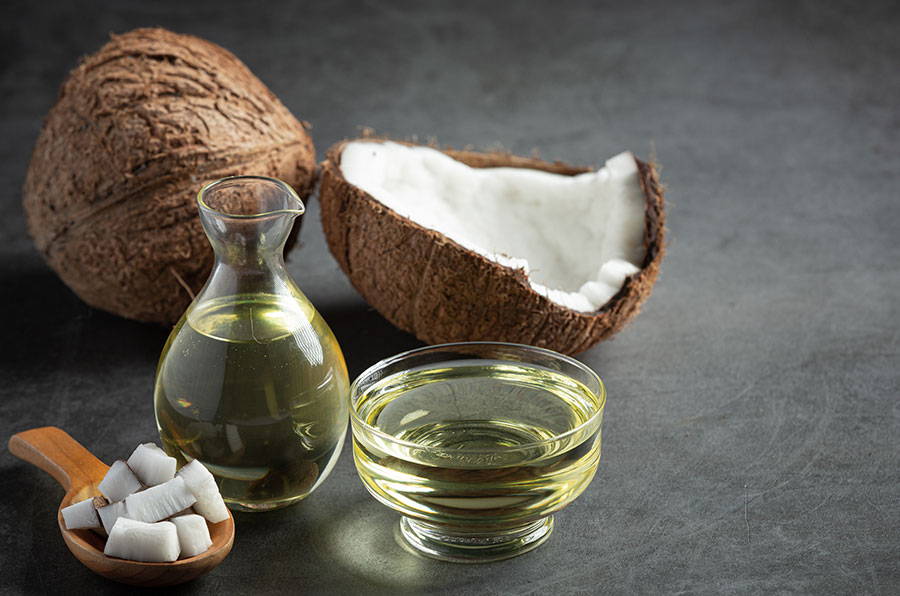 Moisturizes your beard quickly and efficiently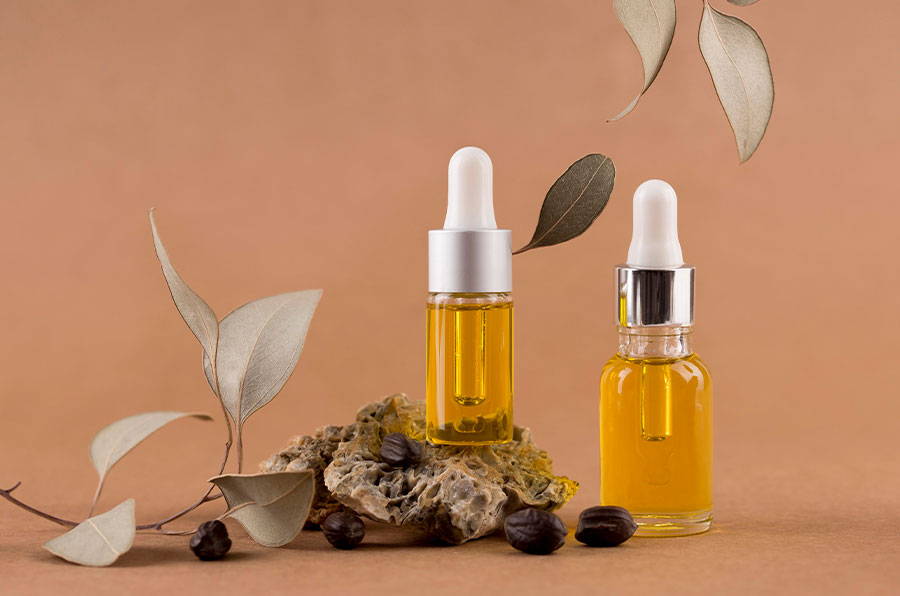 strengthens your beard to increase thickness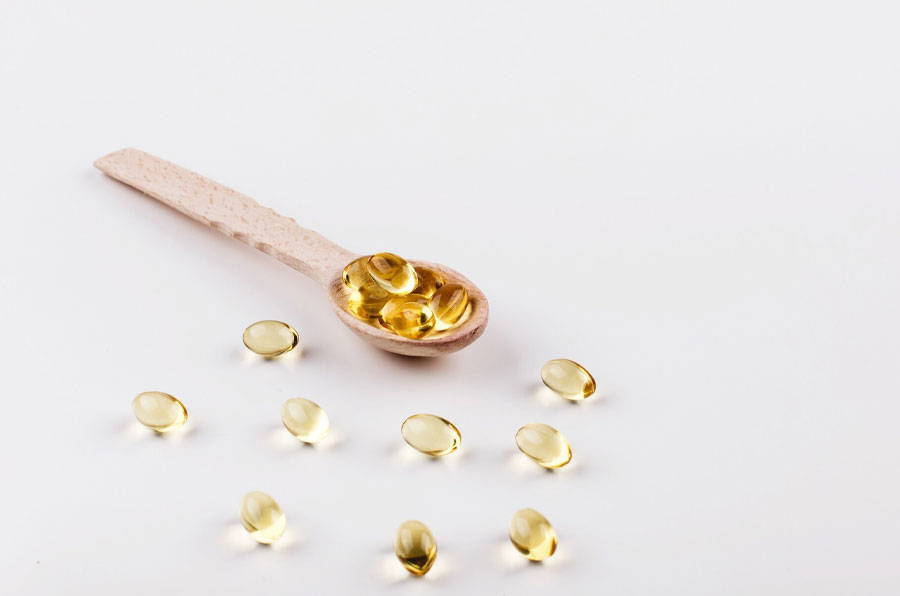 protects beard hair by reducing oxidative stress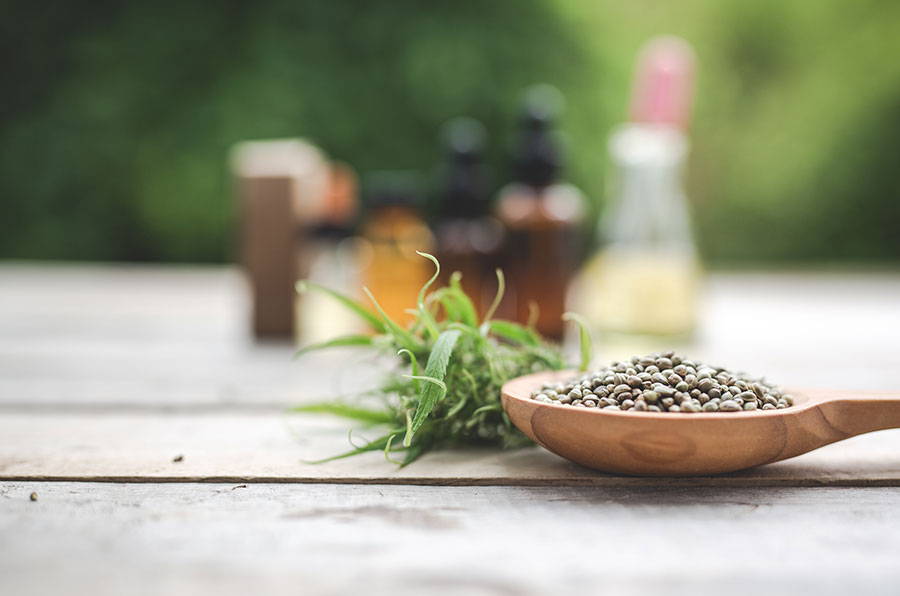 Helps maximize beard growth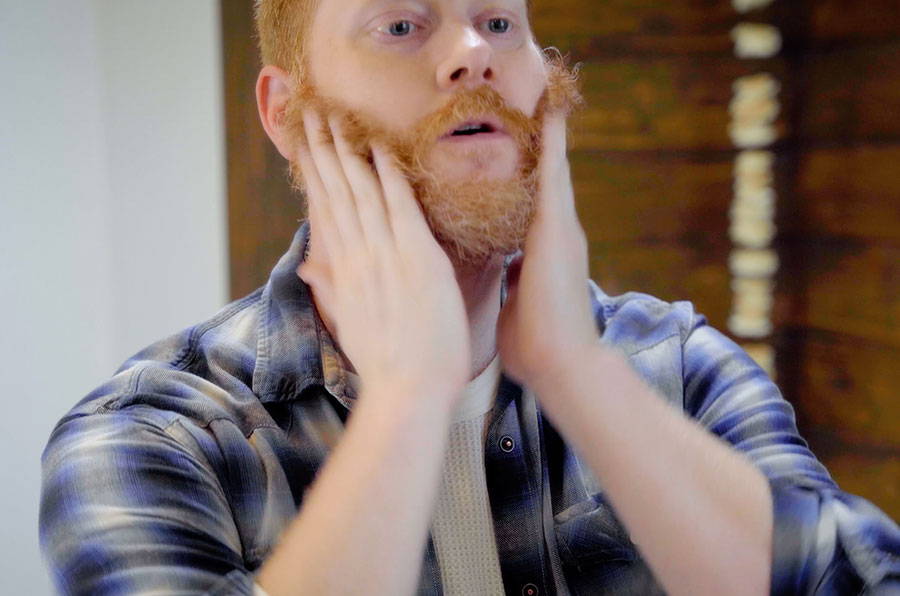 Unique and Long lasting fragrances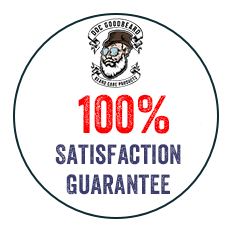 doc stands by his products

If for any reason you don't love your Doc Goodbeard Product, just let us know.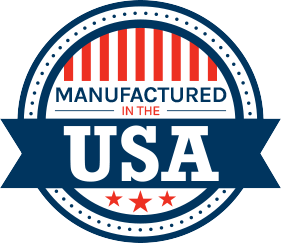 All Doc Goodbeard products are designed and manufactured in the USA.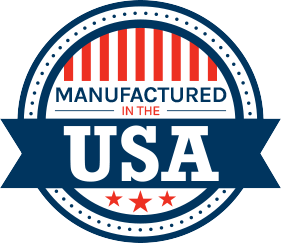 Meet Doc - US Air Force Veteran & Founder of Doc Goodbeard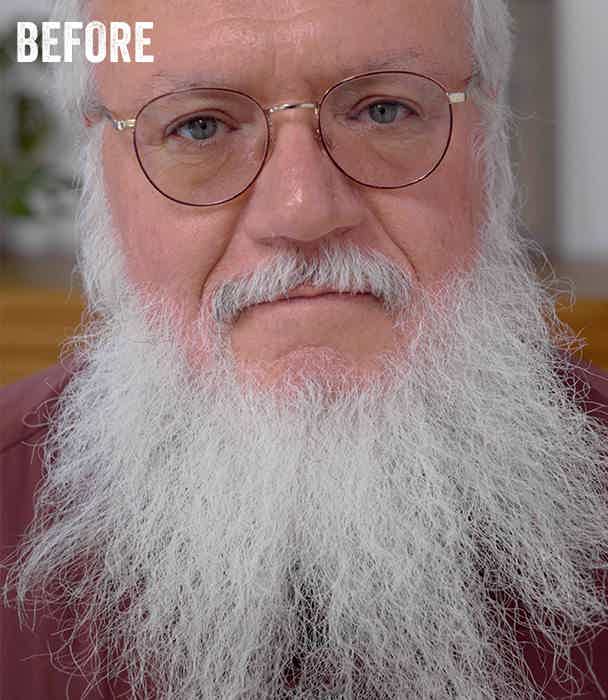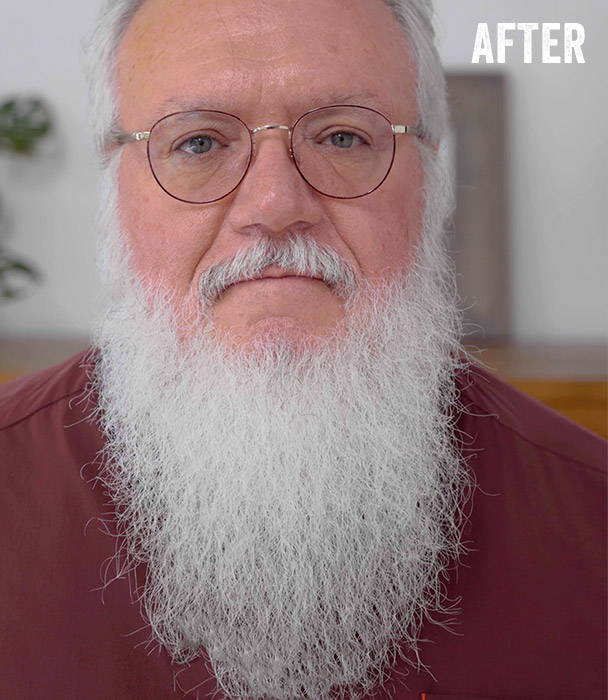 Meet Jim Dorkins, the creator of Doc Goodbeard! After 40-year career as a diesel truck and trailer mechanic, an injury forced the Air Force vet out of his dream job and into the unemployment line. In his mid-50s and struggling to land a position, he decided to go into business for himself and founded Doc Goodbeard in 2016.
Doc's beard care products provides a line of beard balms and oils that are simple in formulation. All of Doc's products use ingredients that have proven benefits for facial hair and skin and are uniquely scented, economical and effective. Not the traditional Sandalwood, Cedarwood, Pine, Citrus or Bay Rum fragrances that are available almost everywhere. Distinctive and appealing. In comparison to traditional beard care products, Doc introduced Kokum Butter as the main ingredient instead of Shea Butter. It's easier on the skin and less likely to clog pores.

Sadly, in late 2021, Doc passed away due to an unexpected illness. At Doc Goodbeard, we continue with his passion and dedication to the business and his customers. Every purchase supports the VFW National Home for children in honor of Jim's memory.

Real Beards. Real Results. Hear From Doc's Raving Fans

Check Out Doc's Other Best-Selling Beard Balms and Beard Oils